Caribbean and Latino Film Festival & Filmmaker Podcast
Submit your film now to the next Our Vision Caribbean and Latino Film Festival which takes place on January 13, 2024 to share your work, reach your audience, and turn your dreams into reality.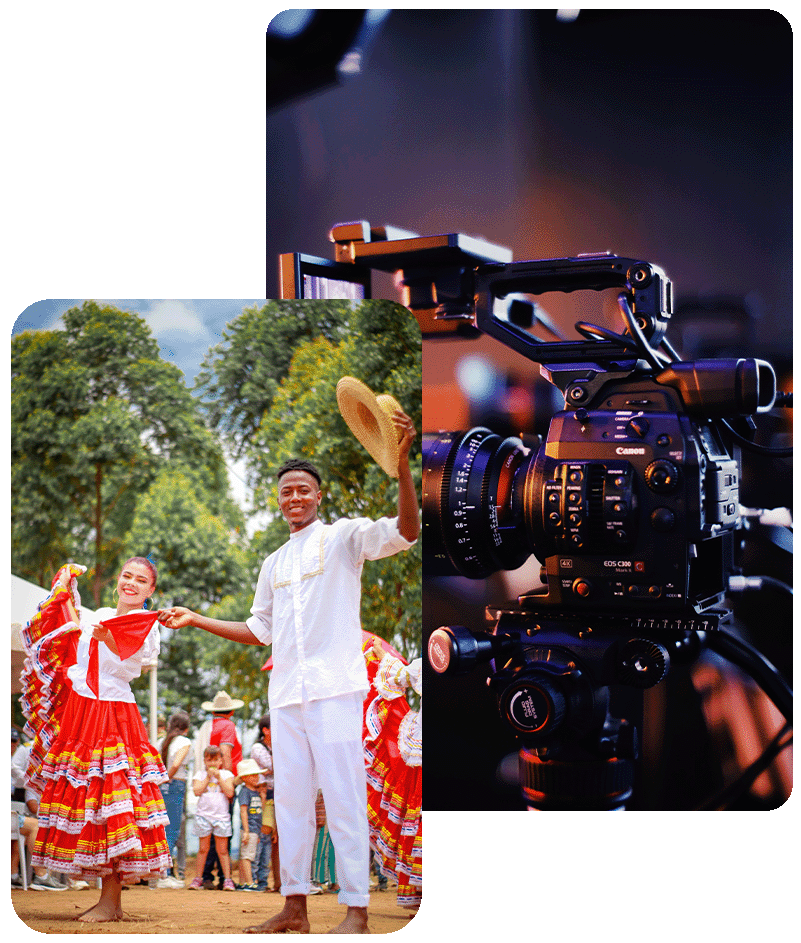 Listen on your favorite podcast platform
GUEST

How to Make It in Hollywood as a Successful Actor 🎭 Bechir Sylvain

GUEST

Justice for George Floyd The Tipping Point? ☮️ ✊🏾 Filmmaker Dr. Christopher C. Odom, MFA, PhD

GUEST

Migrant Human Rights 🇲🇽 Espacio Migrante ☮️ Sarah Soto and Jessica Valcin
Testimonials
Join the weekly listeners who love our Podcast!

"I love this podcast. These filmmakers are the real deal. Everyone should be listening to this podcast."

Edward o.
"I like what you guys are doing. I am engaged. Keep up the good work."

Stacie R.
Never miss an episode
Sign up to our Newsletter and get notified for every new episode.